Jõulusoovide puu
The Christmas wish tree is made up of the dreams and wishes of children in shelters and substitute homes, sent to Santa Clause. To make sure that these do not just remain dreams, pick a gift from the Christmas tree and make a donation to the best of your ability.
www.heategevusfond.ee/joulupuu
A walk in the heart of Estonia for the children of Estonia
On 2 June, the non-profit association MTÜ Oma pere, together with Paide town and SEB Charity Fund organised a charity walk in Paide – the heart of Estonia – where people walked together to support the idea that each child should be able to grow up in a safe family.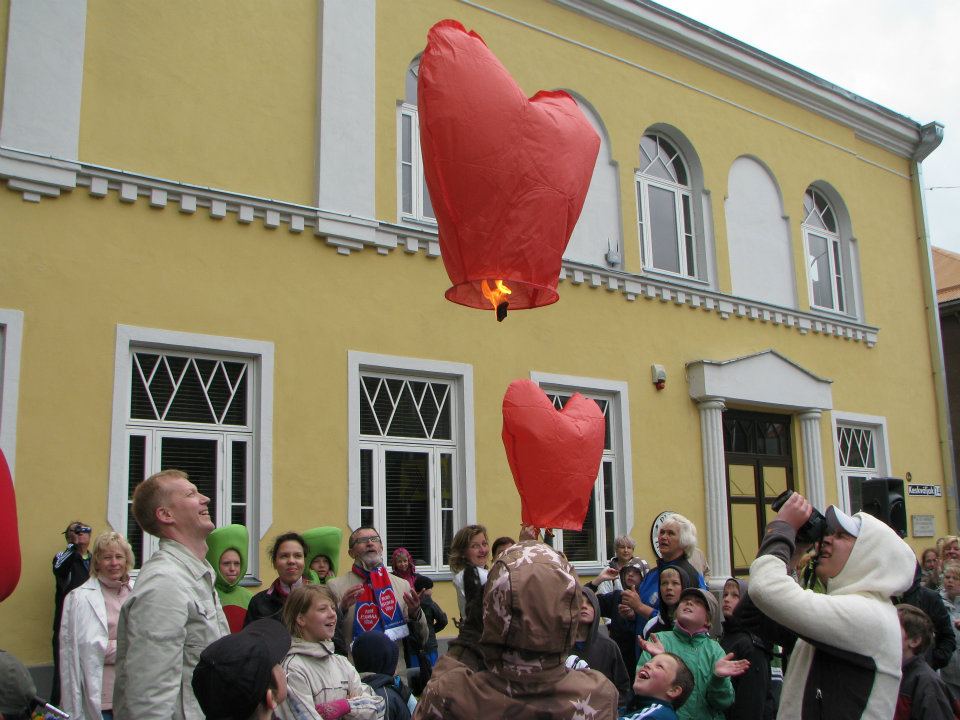 The athletic family day started at Paide's Central Square, where everyone started on the up to 5 km long path after the opening of the event by patron Heinz Valk. After the walk, there was something to do at Vallimäe for the entire family: you could listen to a concert, climb on an adventure course, partake in a mediaeval sword fight, visit the time centre, jump on a trampoline, make face paintings, talk to Leo the Lion, and do many other exciting things.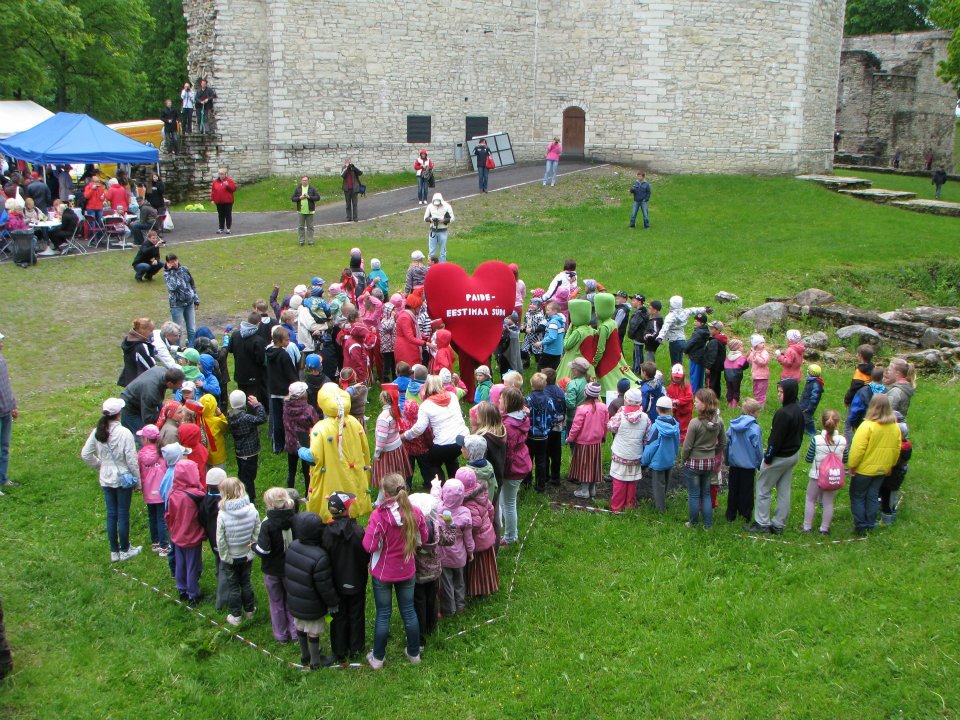 At the same time, the unique Oma Pere photo exhibition "Children are born in the heart" – with photos by Katrina Tang – was open in the culture centre, presenting a cross-section of different Estonian families joined by a remarkable contribution towards children without parental care. The manifesto read by Heinz Valk, dedicated to all children in Estonia, added dignity to the day: "For Estonia to develop into a good civil society, the will, faith and care of all families is needed. We believe it is best for every child to grow up together with their parents; but, if this is not possible, a new family must be found for the child. We call on all people to notice children without parental care and provide them with safe and loving relations that last a lifetime. We support people who wish to help children who have no parents and home."
Participate
Thank you, if you have already supported our charity programme or if you are going to do it in the future! Sign a standing payment order contract in SEB Internet Bank for 3 euros a month or support with a single donation.