Jõulusoovide puu
The Christmas wish tree is made up of the dreams and wishes of children in shelters and substitute homes, sent to Santa Clause. To make sure that these do not just remain dreams, pick a gift from the Christmas tree and make a donation to the best of your ability.
www.heategevusfond.ee/joulupuu
Trip to Sea Life Helsinki
In June 2008 SEB and the Tallink Group held a joint client event aboard the Baltic Princess during which almost 70,000 kroons was raised and donated to the Charity Fund. This donation made it possible to organise a summer day trip to Helsinki for children from Estonian shelters for the second year running. A total of 70 kids from Kiikla Children's Home, the Narva Children's Shelter, the Lootus Children's Welfare Centre in Sillamäe, the Family Help Centre in Pärnu, the Children's Shelter of the Tallinn Children's Home and the Tartu Children's Safe House joined the excursion with their carers.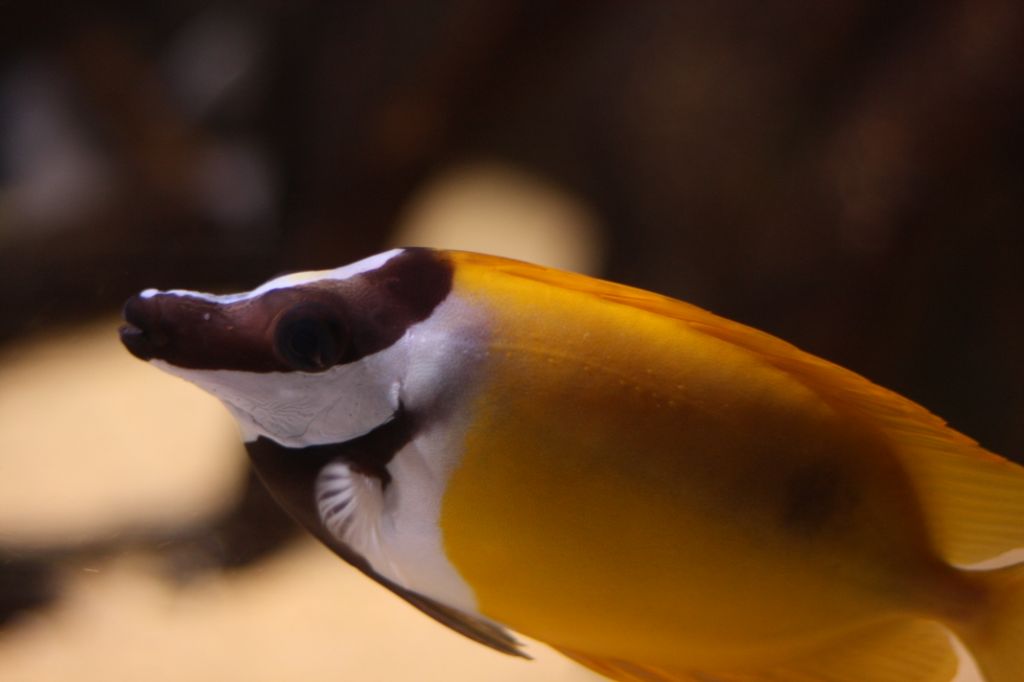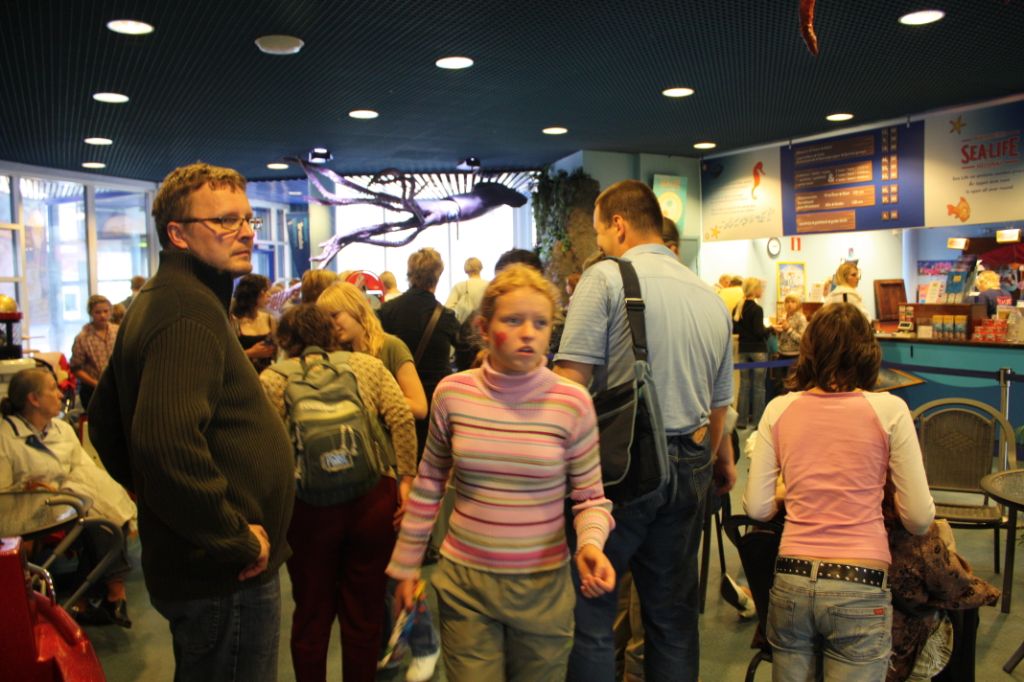 This year we visited the Sea Life museum. The ferry trip alone was a big event for the children, who talked excitedly about being part of a real-life fairy tale in an amazing underwater kingdom full of multi-coloured fish. For many of the children the excursion was their first trip abroad, and also the first time they got a passport or ID card. The trip was designed to motivate the children not to drop out of school and to spend more time learning foreign languages.
Participate
Thank you, if you have already supported our charity programme or if you are going to do it in the future! Sign a standing payment order contract in SEB Internet Bank for 3 euros a month or support with a single donation.