Jõulusoovide puu
The Christmas wish tree is made up of the dreams and wishes of children in shelters and substitute homes, sent to Santa Clause. To make sure that these do not just remain dreams, pick a gift from the Christmas tree and make a donation to the best of your ability.
www.heategevusfond.ee/joulupuu
Swim party in Tallink Spa
We organised a great event in association with the Tallink Spa Hotel in March, as they wanted to celebrate the first birthday of their hotel doing something different and thinking of children. And so we had a great swim party in the pools of the spa on 30 March, which was attended by children from all partner shelters. The children enjoyed swimming, relaxing in the saunas, drinking juice cocktails and taking part in entertainment and fun competitions in the swimming pools.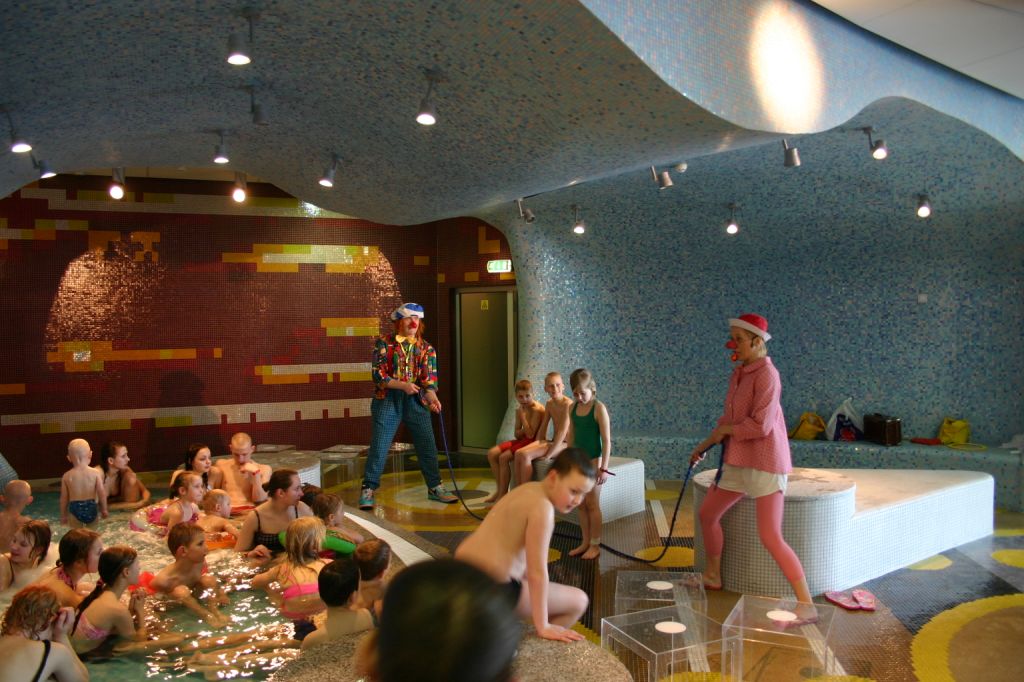 The kids loved the attention they were getting from the big and soft Haribo Bear, Chuppa Lollypop, two captains, a sailor and two clowns.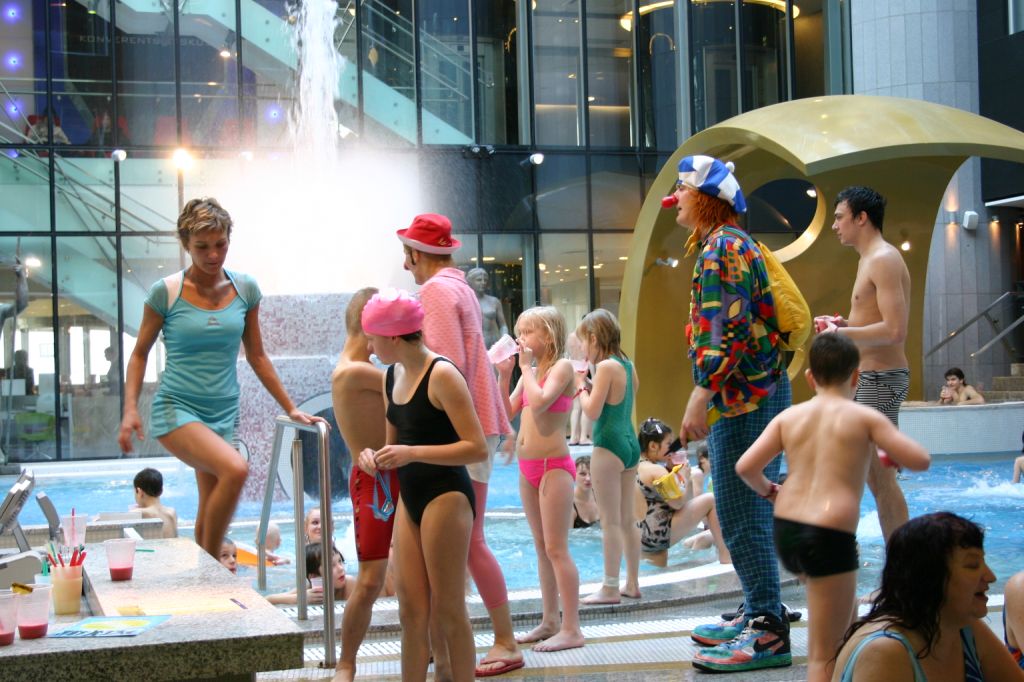 The children were happy and tired after all the fun. The children and carers were very happy with the way the afternoon turned out. Tiina (7): "There were lots of saunas there, a Turkish one as well, and I could swim in the outdoor pool and play on the mattresses. The strawberry smoothies were yummy. I wish we had a place like this in Pärnu, because it's a lot cooler than Tervise Paradiis, even though they have slides."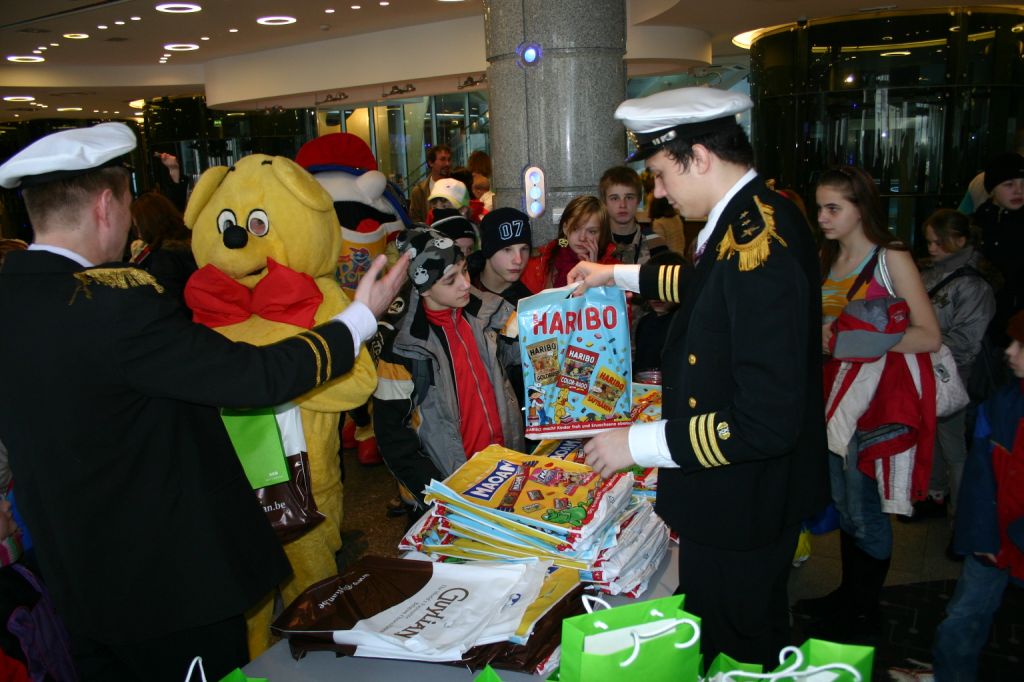 Raivo (13): "It was super! Everything was much cooler than in Kalev Spa, where we went swimming with our class at school."
We hope that this swim party will become a great tradition for the kids' spring holidays.
Participate
Thank you, if you have already supported our charity programme or if you are going to do it in the future! Sign a standing payment order contract in SEB Internet Bank for 3 euros a month or support with a single donation.