Jõulusoovide puu
The Christmas wish tree is made up of the dreams and wishes of children in shelters and substitute homes, sent to Santa Clause. To make sure that these do not just remain dreams, pick a gift from the Christmas tree and make a donation to the best of your ability.
www.heategevusfond.ee/joulupuu
The story of Pippi is one about friendship and being yourself
On the second to last Saturday of April, children from substitute homes and safe houses all over Estonia had the chance to see a performance of the musical "Pippi Longstocking" at the Estonia Theatre. Pippi shouting "Tiddelipom and piddeliday!" has cheered up audiences already for more than five years; although Astrid Lindgren's Pippi has made several generations of children laugh and contemplate life.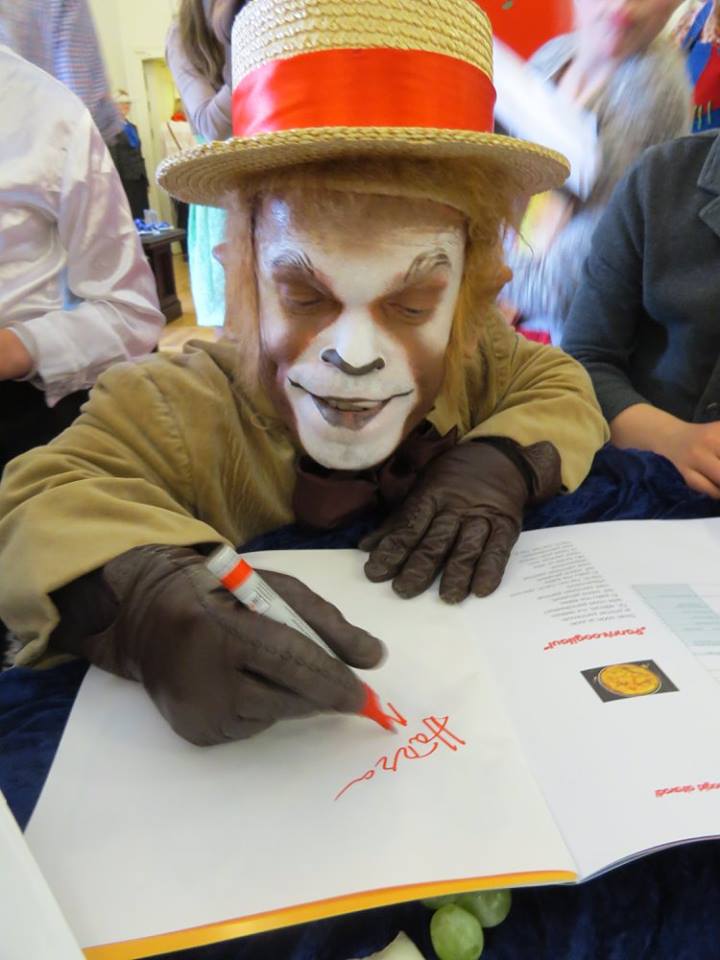 During intermission the children were able to greet the actors in person and ask for autographs. At the workshop held after the play opera singer Angelika Mikk told the children about the difference between a musical play and an opera, and performed a song.
The children got their own Pippi book to look at when the get home. The pretty and functional programmes offered activities for later – colouring, cutting and sticking, and solving crossword puzzles.
While there are a lot of jokes and fun in the story of Pippi, it also teaches children that you deserve happiness even when you are different from others. It is a story of friendship and mutual understanding – that it is not necessarily a bad thing to be different, but it is always important to be yourself.
 
Participate
Thank you, if you have already supported our charity programme or if you are going to do it in the future! Sign a standing payment order contract in SEB Internet Bank for 3 euros a month or support with a single donation.