Jõulusoovide puu
The Christmas wish tree is made up of the dreams and wishes of children in shelters and substitute homes, sent to Santa Clause. To make sure that these do not just remain dreams, pick a gift from the Christmas tree and make a donation to the best of your ability.
www.heategevusfond.ee/joulupuu
Magic tour
In February we went to our partner shelters to give them a great children's magic night. The magic night was a great change from the kids' everyday lives and they were very excited about it. Rocky the Magician (alias Igor Stefanovski) performed for the children, making everyone laugh with his fun-filled show. Igor the Magician made his audience gasp in amazement and the children laughed so hard their tummies were hurting the day after. Their eyes were full of sincere wonder at the things the magician was doing.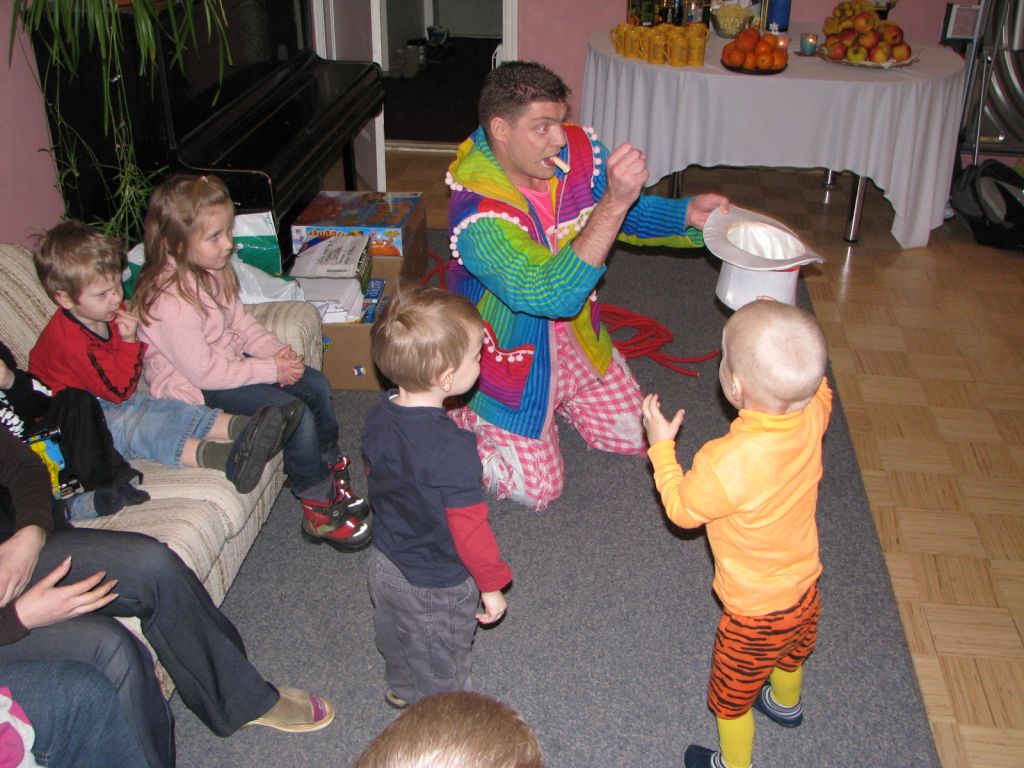 Another performer was 15-year old illusionist and magician Fred-Erik Johanson, who did some card tricks and taught a trick to the shelter kids. There was also some added value in Fred's performance: he is the same age as the kids, which makes it possible for them to identify with him, put themselves in his place. It is no wonder that Fred's masterful tricks made many of the children want to learn some new skills and do something fun.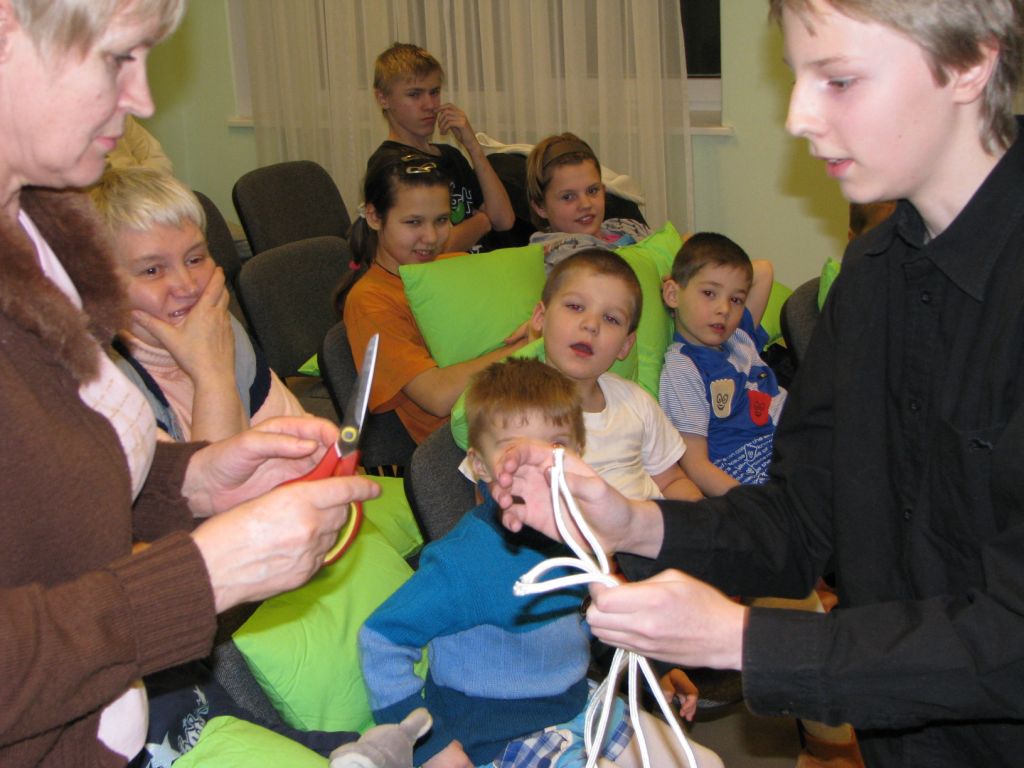 Viiu Orgmets, Director of the Children's Shelter of the Tallinn Children's Home: Even this one boy, who does not like events at all and who sat on his own in another room during our Christmas party, was there, full of excitement. The event had many benefits like all the events organised by the fund – it was a change from the ordinary routine, it was fun, and the kids could have some sweets and laugh a lot. This helps the children in our shelter feel like a family and they can forget the tension they brought with them from their homes at least for a while.
The fund also gave board games, drawing and crafts materials, etc., to the shelters.
Participate
Thank you, if you have already supported our charity programme or if you are going to do it in the future! Sign a standing payment order contract in SEB Internet Bank for 3 euros a month or support with a single donation.