Jõulusoovide puu
The Christmas wish tree is made up of the dreams and wishes of children in shelters and substitute homes, sent to Santa Clause. To make sure that these do not just remain dreams, pick a gift from the Christmas tree and make a donation to the best of your ability.
www.heategevusfond.ee/joulupuu
Gingerbread race to children's shelters
When December arrived, the volunteers from the SEB Charity Fund Club headed for the children's shelters in Tallinn, Tartu, Pärnu and Ida-Viru County to spend a nice evening with their little friends. They brought lots of gingerbread cutters and rolling pins, flour, gingerbread dough, icing sugar and icing, fruit and Christmas glögg, and many other nice things.
December is the Christmas month, and Christmas means gingerbread. The volunteers had many little helpers who watched in amazement how this brown stuff on the table turns into sweet and beautifully decorated gingerbread in a bowl… The smallest one tasted some flour and found that the snow outside tastes better…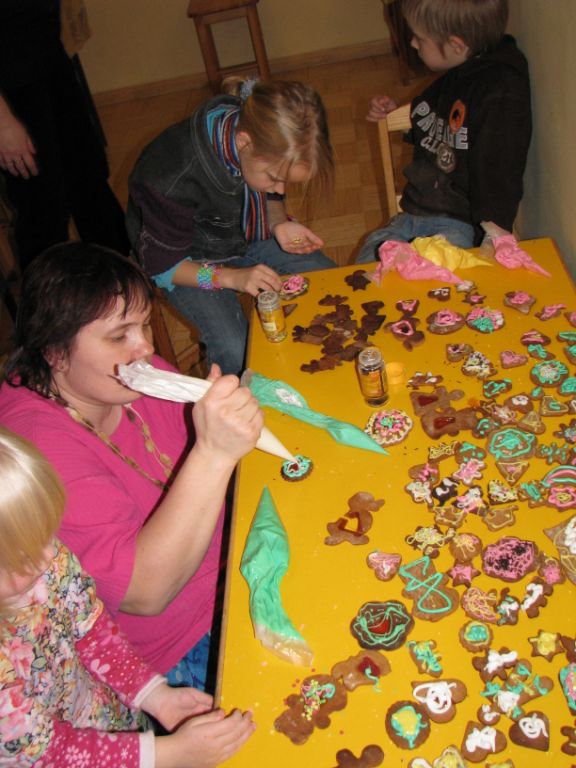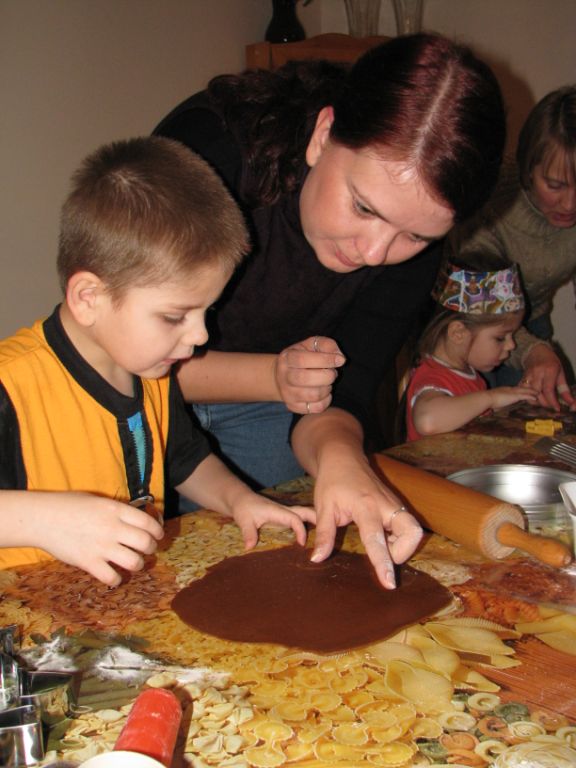 On those evenings, children can eat as much gingerbread as they can – and they can eat a lot. The hours spent with the children flew by and as the volunteers headed back home, the children stayed behind, waiting for Christmas with bowls filled to the brim with gingerbread.
Participate
Thank you, if you have already supported our charity programme or if you are going to do it in the future! Sign a standing payment order contract in SEB Internet Bank for 3 euros a month or support with a single donation.