Jõulusoovide puu
The Christmas wish tree is made up of the dreams and wishes of children in shelters and substitute homes, sent to Santa Clause. To make sure that these do not just remain dreams, pick a gift from the Christmas tree and make a donation to the best of your ability.
www.heategevusfond.ee/joulupuu
First aid training for children
In March 2008 the SEB Charity Fund and the training centre of Tallinn Ambulance organised first aid training for children in all of our partner shelters (in Tallinn, Tartu, Narva, Sillamäe and Pärnu.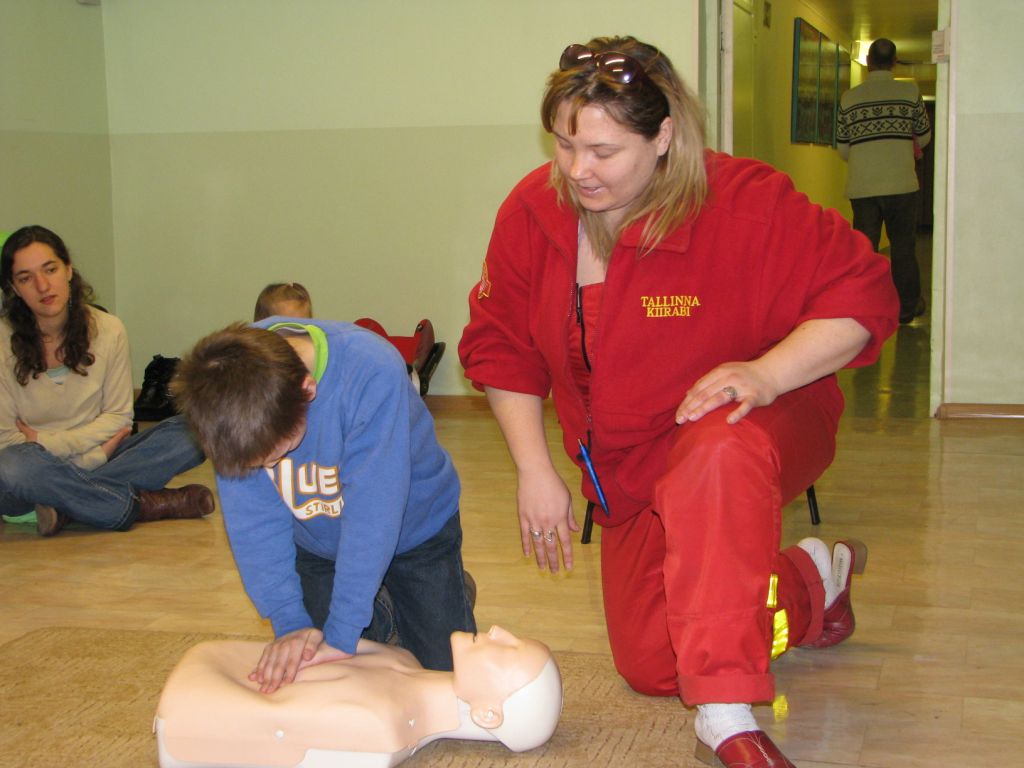 The kids learned how to call for help and administer first aid when an accident happens: they were shown resuscitation method, what to do in the event of bleeding and burns, how to behave when someone inhales a foreign substance, falls off a high object, etc. All children practiced resuscitation and dressed wounds.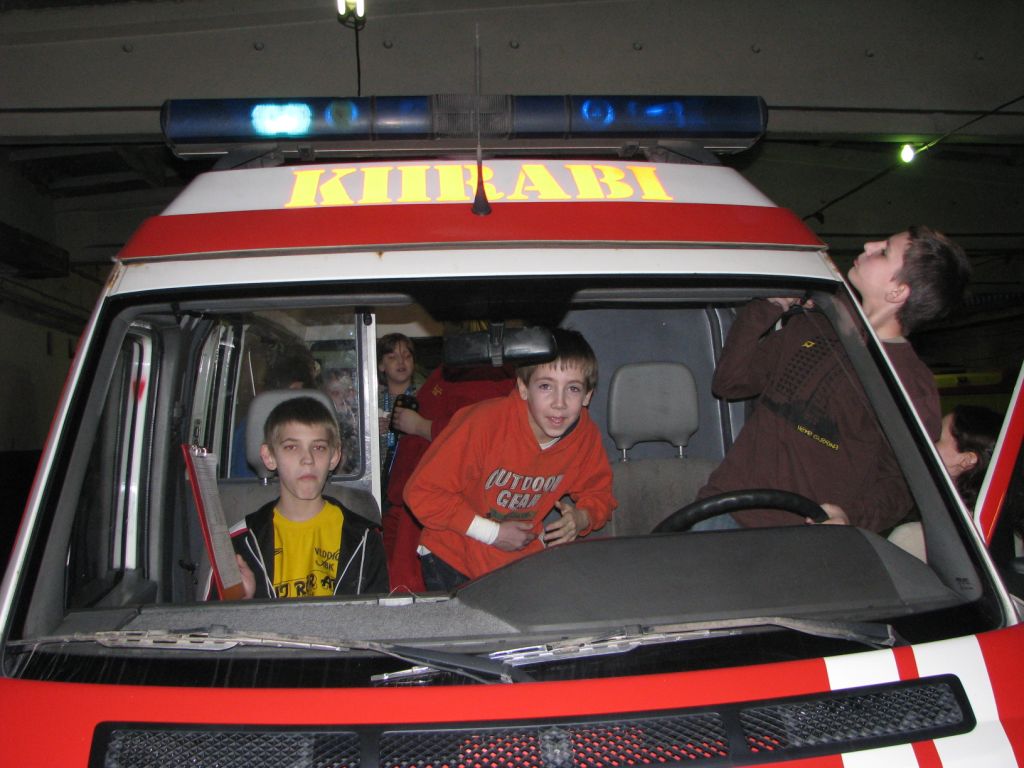 Afterwards, the children were shown an ambulance and they learnt why an ambulance sometimes has flashing lights and a siren on when it drives, what equipment it carries and how it is used. Going for a drive in an ambulance was definitely the most exciting thing for the kids – everyone took the opportunity to go. It was pretty cool to turn on the flashing lights. The children were particularly pleased when they all got certificates confirming their skills after the training was over.
Participate
Thank you, if you have already supported our charity programme or if you are going to do it in the future! Sign a standing payment order contract in SEB Internet Bank for 3 euros a month or support with a single donation.