Jõulusoovide puu
The Christmas wish tree is made up of the dreams and wishes of children in shelters and substitute homes, sent to Santa Clause. To make sure that these do not just remain dreams, pick a gift from the Christmas tree and make a donation to the best of your ability.
www.heategevusfond.ee/joulupuu
Day at the pool with Tallink: lots of fun and loads of knowledge on water safety
For the ninth year in a row, Tallinnk Spa & Conference Hotel, with the help of SEB Charity Fund, invited children from safe houses and substitute homes to come celebrate its birthday at the water park. On the second to last Sunday in March, the children and their companions spent part of their water-filled day of fun learning about water safety, as summer – with its days at the beach and fun in the water – is about to arrive.
This time the children were given tips on water safety by the volunteers of the reserve rescue team, coast guards from G4S and a medical professional working in emergency care. The children were taught how to use life vests and introduced to rescue equipment; shown basic ways to transport a person in water and get them out of the water; the endurance of young swimmers was tested to help them realise how deceptive a visual assessment of distance can be; and finally, the children and adults were taught how to act when an accident has already happened.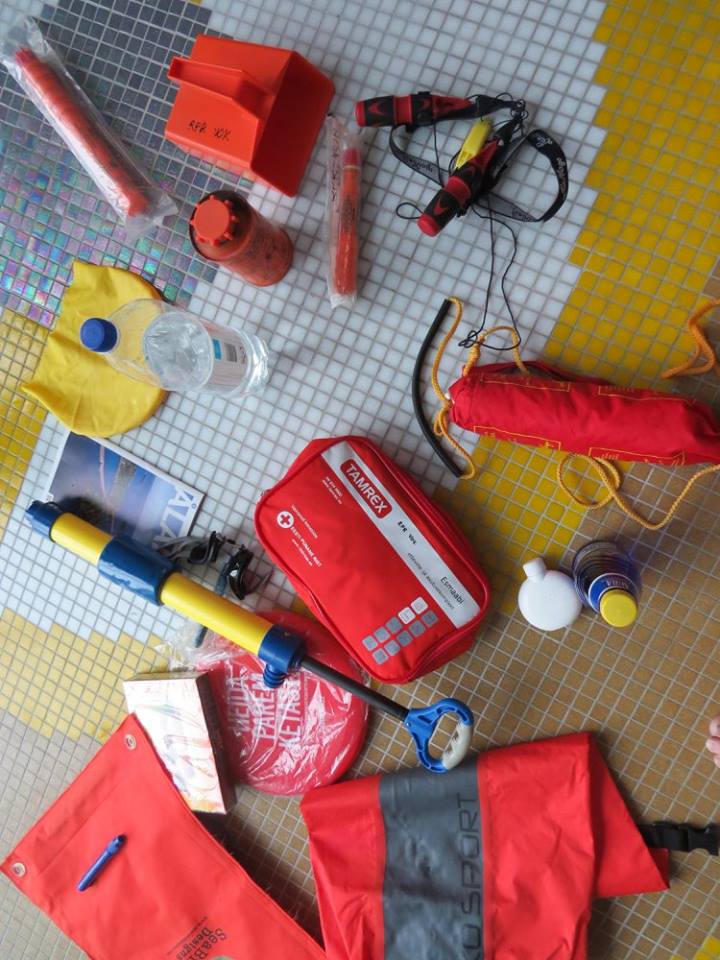 They could put their knowledge to the test and try to rescue people themselves. Sure, it was just a game for them; but it is through play that children actually learn, being quick and clever when it comes to acquiring new skills. Children will remember such experiences, and this is what is important. The same applies to all other activities. Children are happy to simply swim, but when they can test themselves with some kind of a task and try something new, it only contributes to the overall positive experience.
The children retained a lot of new information, but what brought them the most joy was swimming and playing in the water and being able to swim outside... in winter. The different saunas also left a strong impression. The children loved the fact that there were so many props they had not even seen before available in the pools.
While many children had regarded themselves to be good swimmers, even the more confident ones started to doubt themselves under the training of the coast guards and gave a promise to build up their endurance in a body of water familiar to them. For water to be a friend and not an enemy!
Participate
Thank you, if you have already supported our charity programme or if you are going to do it in the future! Sign a standing payment order contract in SEB Internet Bank for 3 euros a month or support with a single donation.