Jõulusoovide puu
The Christmas wish tree is made up of the dreams and wishes of children in shelters and substitute homes, sent to Santa Clause. To make sure that these do not just remain dreams, pick a gift from the Christmas tree and make a donation to the best of your ability.
www.heategevusfond.ee/joulupuu
Communication camp for shelter children
A communication camp was held for shelter children at the Reiu holiday centre in Pärnu County during the October school holidays. Kids from the Family Help Centre in Pärnu, the Tartu Children's Safe House and Kiikla Children's Home took part in the camp, accompanied by their carers.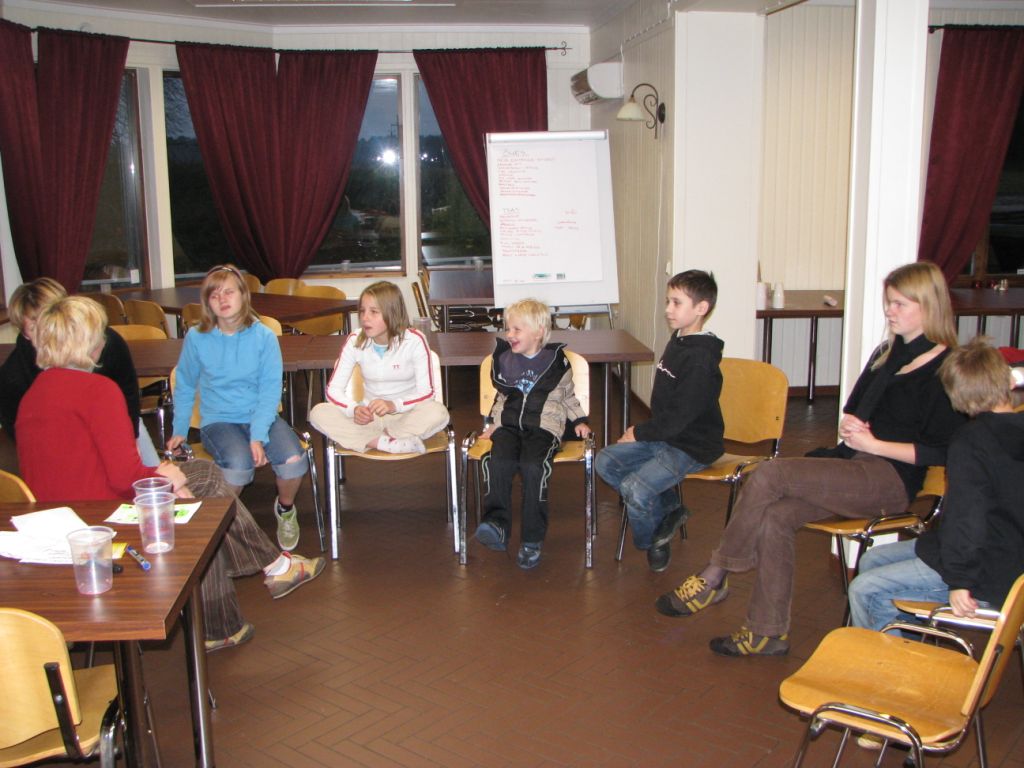 Over three days the children were shown by therapist Kulla Mänd how to support and understand themselves and others and taught new skills to help them cope with their feelings. The worked on exercises based on music and art therapy. In their free time the children enjoyed playing lots of different board games.
As the camp came to an end the kids wrote what they thought about friendship and the camp itself. Jaanus (16): "A true friend is someone who won't betray you and who will be there for you in good times and bad. I know that they're close to me and won't reveal any of my secrets."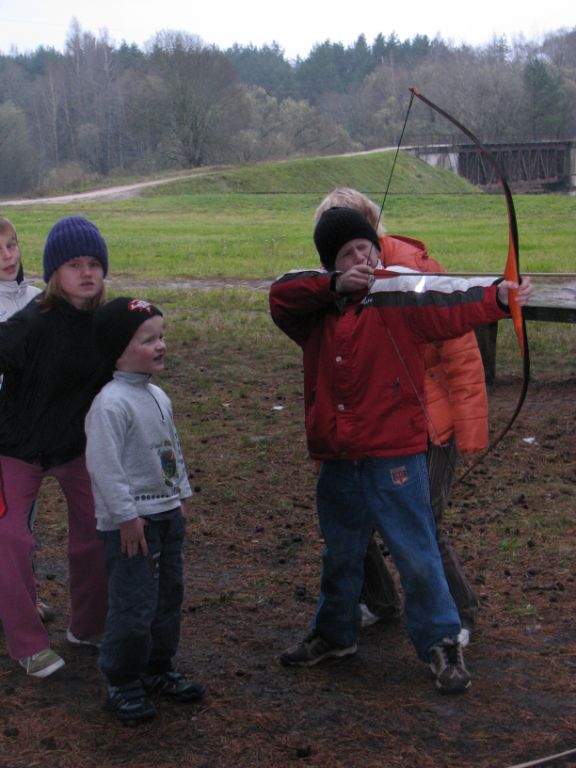 Tiina (15): "What I liked most about the camp was that I got to get things off my chest, people listened to me and they tried to help me." Ave (15): "We learnt how to manage in life and we talked about how hard it is to lose someone close to you. I really hope there are more camps like this one, and that the same kids come to them as came to this one, because I've made friends with them."
Elina (14): "I became better at communication, because I could express my opinion and nobody laughed at me. When I was worried about something, I could always talk about it and the others listened to me."
Participate
Thank you, if you have already supported our charity programme or if you are going to do it in the future! Sign a standing payment order contract in SEB Internet Bank for 3 euros a month or support with a single donation.