Jõulusoovide puu
The Christmas wish tree is made up of the dreams and wishes of children in shelters and substitute homes, sent to Santa Clause. To make sure that these do not just remain dreams, pick a gift from the Christmas tree and make a donation to the best of your ability.
www.heategevusfond.ee/joulupuu
Cinema Bus workshops in children's shelters
In April the SEB Charity Fund organised film workshops for children at different locations in Estonia with the help of the Cinema Bus. This tour took us to all of our partner shelters – the Children's Shelter of the Tallinn Children's Home, the Family Help Centre in Pärnu, the Narva Children's Shelter, the Lootus Welfare Centre in Sillamäe and the Tartu Children's Safe House. Children from the Tallinn Children's Safe House and Kiikla Children's Home, which will soon join our partner shelters, were also included in the event.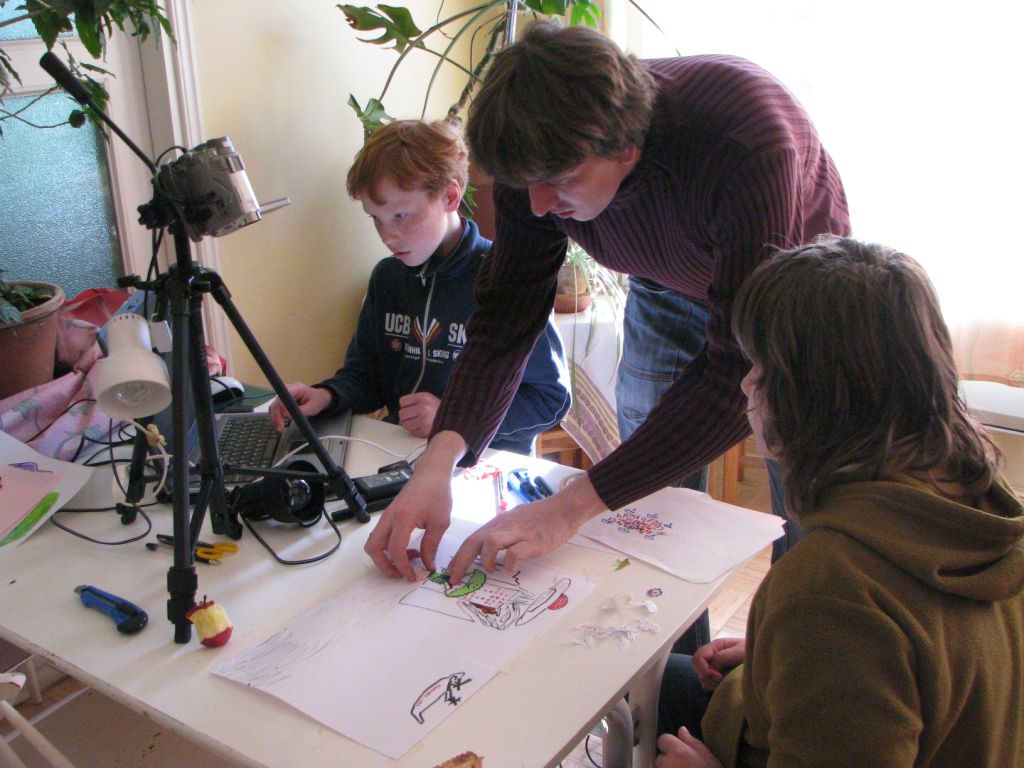 "It doesn't matter whether we make an animation or a documentary, we always have to have an idea of what we're making," said Mikk Rand, who launched the Cinema Bus.
Ideas for films and how films are made were the subjects of the event. Children were taught how to film and everyone could make an animation. Children all over Estonia made more than 50 animated movies as a result of a couple of hours of work.
Tiiu Peterson, Tallinn Children's Safe House: "The workshop was a lot of fun. We have viewed the material sent us, it is hard to believe how talented these children are when they are properly supported. We will wait until everyone gets home from school and have a joint viewing!"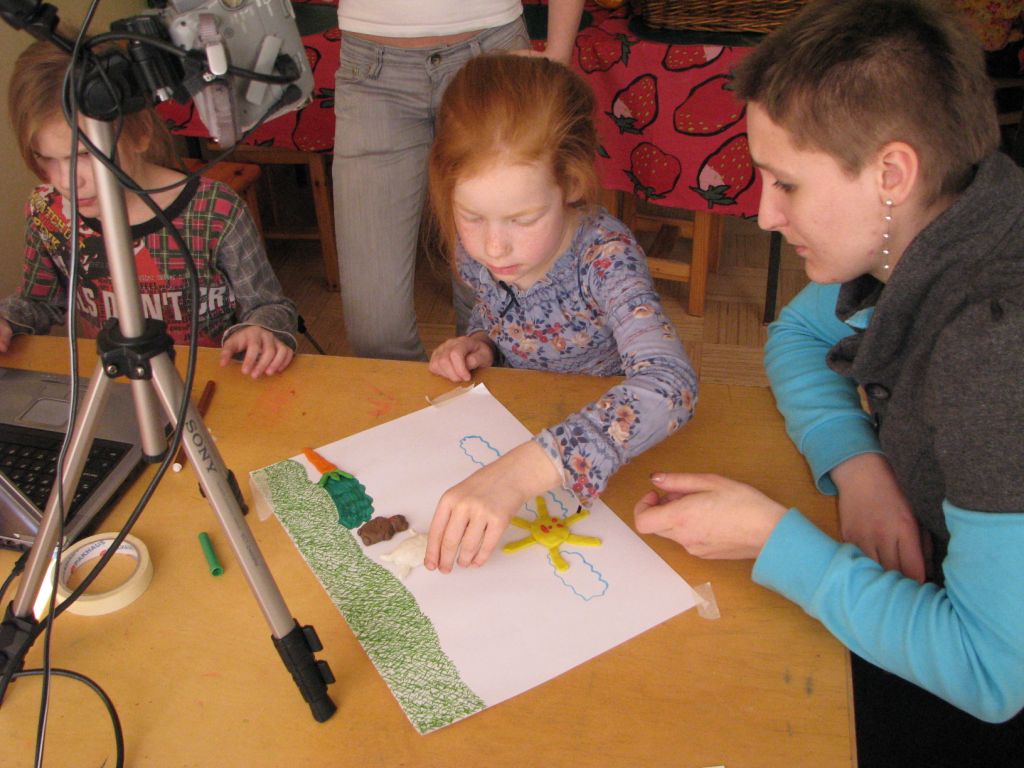 Viiu Orgmets, Director of the Children's Shelter of the Tallinn Children's Home: "I am pleasantly surprised by the things our children created. Raido never suspected he had any artistic talents but here you go, look what he made – the young man is very happy and proud about it as well. The children really, really loved this. Edgar, who could not attend the event because of illness, is not jealous, especially of his little brother, who also made a nice animated movie. They now have many things to remember. I don't think many children in ordinary homes have had the chance to do this. Every experience makes people richer and every sensation of success improves one's self-esteem – this is exactly what our children need."
Participate
Thank you, if you have already supported our charity programme or if you are going to do it in the future! Sign a standing payment order contract in SEB Internet Bank for 3 euros a month or support with a single donation.