Jõulusoovide puu
The Christmas wish tree is made up of the dreams and wishes of children in shelters and substitute homes, sent to Santa Clause. To make sure that these do not just remain dreams, pick a gift from the Christmas tree and make a donation to the best of your ability.
www.heategevusfond.ee/joulupuu
Child Protection Day in Nõmme Adventure Park
Another two-month campaign of the SEB Charity Fund 'Support the children whose parents don't care' started on 1 June. We invited the children of all partner shelters to the Nõmme Adventure Park to celebrate Child Protection Day.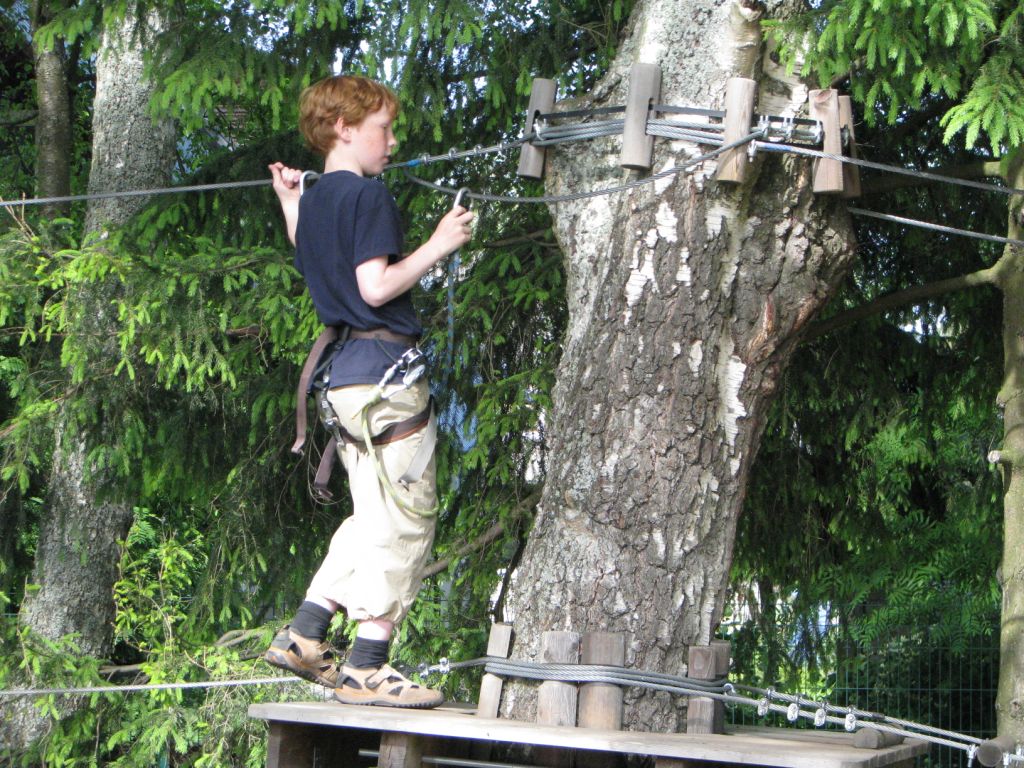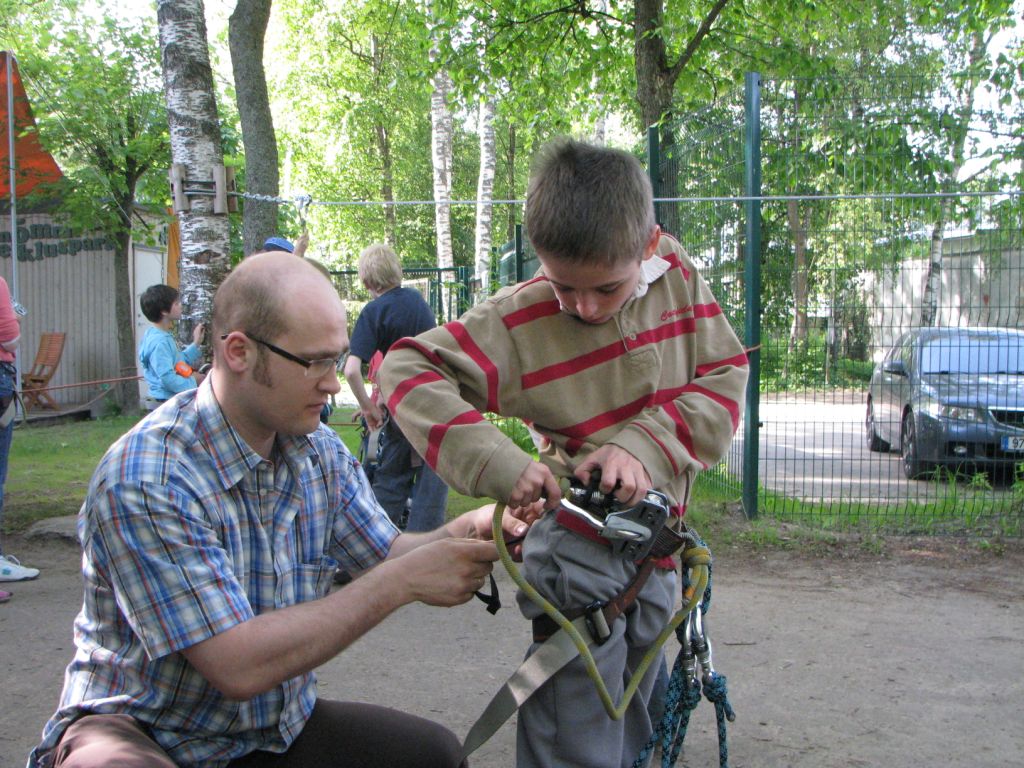 We spent a great day together in fresh air, climbing on the ropes course. The children were measured at the start of the event, given the equipment they needed to protect themselves and taught how to use it on the course. There were five course in total and smaller boys and girls were allowed to go on three of them. The course was exciting – both the big and little ones could test their abilities and courage. There was also a special corner with attractions for the smallest children where those that were shorter than 140 cm could pass the course with the help and support of their
big friends. There was a swimming pool by the course, where the kids could cool themselves down.
Some words from the children: "I went on all course and the fifth one was the easiest. Some places where scary, like the one where you had to jump! Sliding down the rope was the coolest thing!"
Participate
Thank you, if you have already supported our charity programme or if you are going to do it in the future! Sign a standing payment order contract in SEB Internet Bank for 3 euros a month or support with a single donation.