Jõulusoovide puu
The Christmas wish tree is made up of the dreams and wishes of children in shelters and substitute homes, sent to Santa Clause. To make sure that these do not just remain dreams, pick a gift from the Christmas tree and make a donation to the best of your ability.
www.heategevusfond.ee/joulupuu
Charity Football Tour by musicians
In June the SEB Charity Fund and the Estonian Musicians Football Team worked together to organise a charity tournament to raise money for children living in shelters. The celebrity team was made up of singers and musicians from many of Estonia's most popular bands and groups – Kojamees a.k.a. Tarmo Kruusimägi (Kulo), Revo Jõgisalu (Toe Tag), Jüri Homenja, Summer a.k.a. Indrek Raadik, Joel Berg (Blind), Tarvo Valm (Me Myself ja I), Andrus Lang (Caater), Kaido Põldma (Soul Militia), Raul Ukareda (Compromise Blue) and more.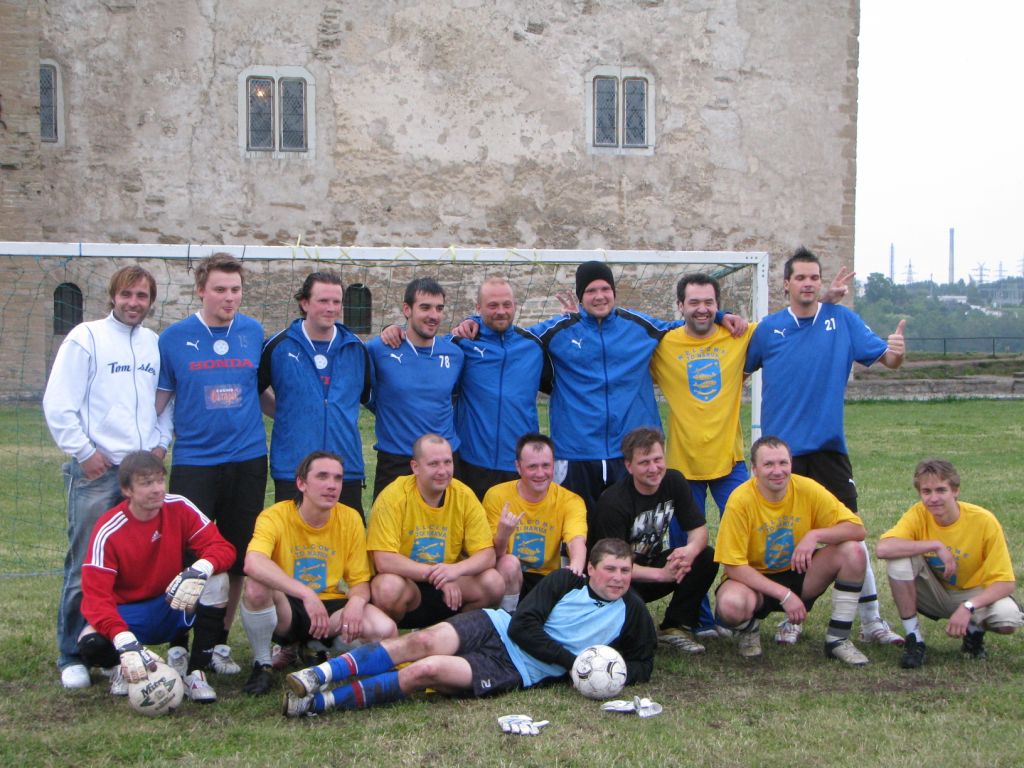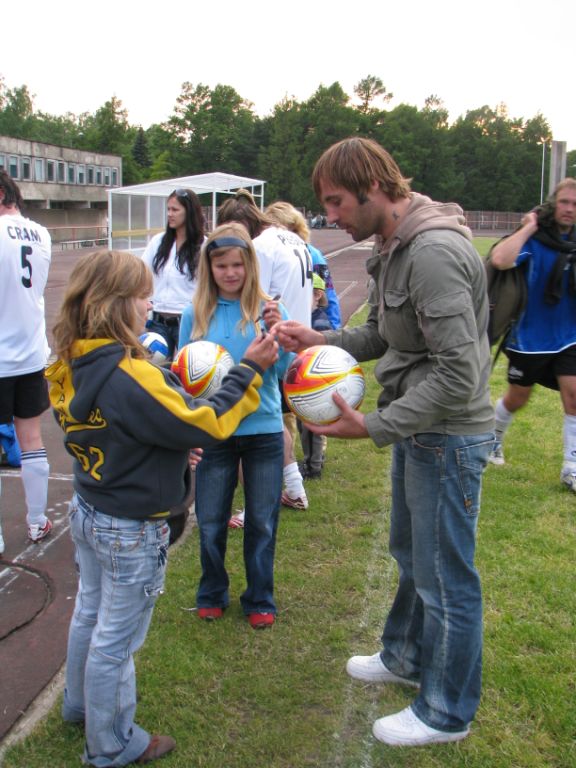 Games took place in Narva, Pärnu and Tartu. In each city the musicians faced opposition from a team of local government representatives. Before the matches the children from the shelters had the chance to do some warm-up training with the musicians, with Summer as their trainer.
Participate
Thank you, if you have already supported our charity programme or if you are going to do it in the future! Sign a standing payment order contract in SEB Internet Bank for 3 euros a month or support with a single donation.