Jõulusoovide puu
The Christmas wish tree is made up of the dreams and wishes of children in shelters and substitute homes, sent to Santa Clause. To make sure that these do not just remain dreams, pick a gift from the Christmas tree and make a donation to the best of your ability.
www.heategevusfond.ee/joulupuu
Campaign end and photo hunt in Tallinn Zoo
The fifth campaign 'Support the children whose parents don't care' carried out by the SEB Charity Fund in June and July ended with a day at the Rebasemäe picnic site in Tallinn Zoo. About a hundred children from shelters in Tallinn, Tartu, Ida-Viru County and Pärnu attended the event.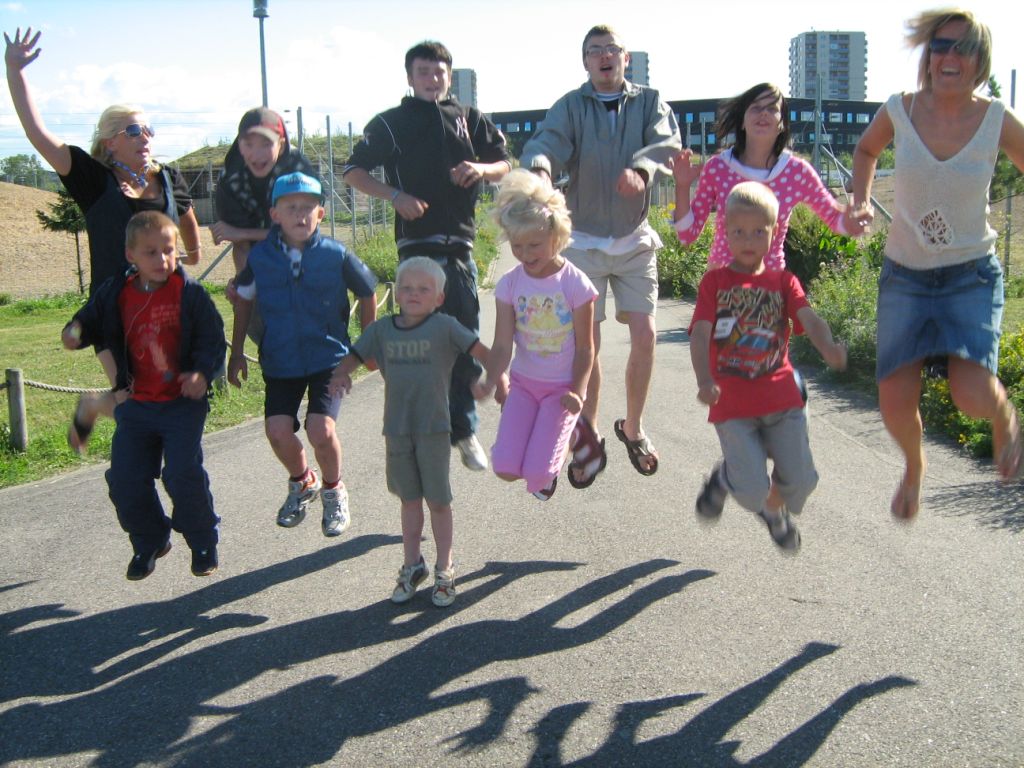 The children and volunteers from the fund saw the animals living in the zoo, played a photo hunt, looked at the pictures they had taken and ate big and delicious pancakes. The children's biggest favourite on the day was the host Summ-Summ. Everyone also loved the monkeys, which enjoyed the company of the visitors and posed for photos; the elephants and the seals splashing in their pool; the polar bear that was just waking up; the jumping kangaroos; and the fox trail.
Aivar (11): "It's great that we could go on such a great trip to Tallinn. I really liked this big yellow thing, that bumble bee, he had me in stitches. And I liked the little monkeys and the big colourful parrot. I was also put into an interesting situation – it was the first time I was in Tallinn Zoo and when we played the photo hunt, I was elected group leader. At first, I couldn't find the animals by the photos, but the others helped me and I did pretty well in the end. I really liked the photo hunt where you had to do different things and take photos of the others in different poses. The most interesting photo was the one where we all had to jump up in the air when it was taken – a pretty difficult thing to do!"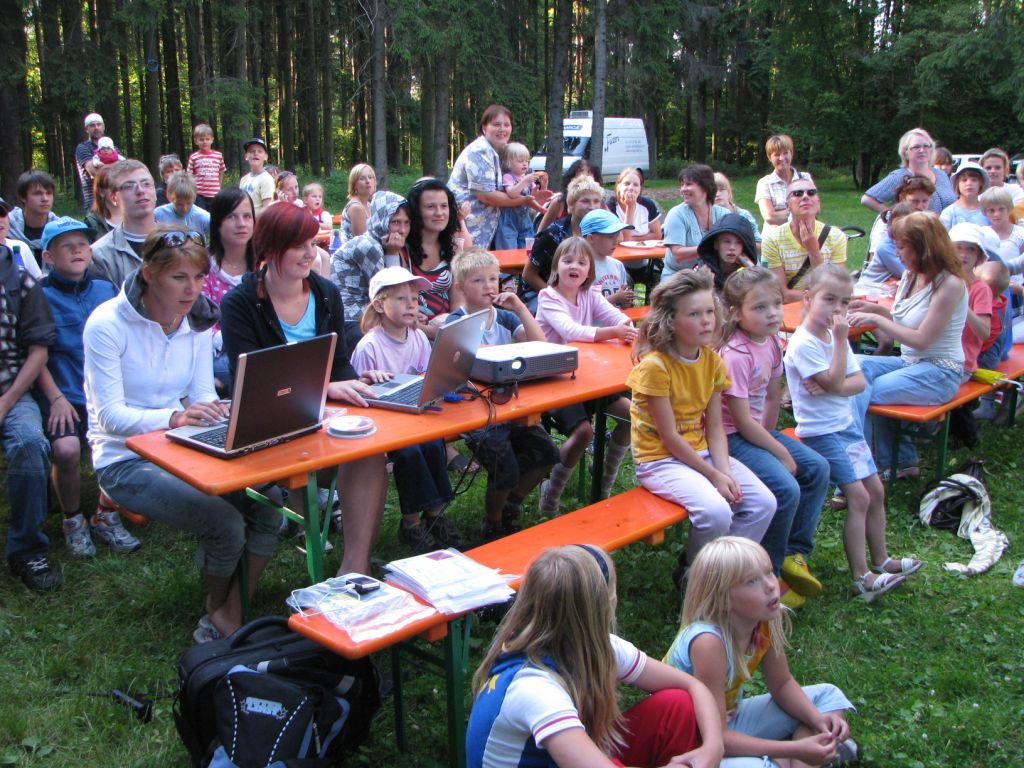 Kätlin (6): "What I liked most was that monkey who kept posing to us. The polar bear was also very cute. The fox trail where we had lunch and played was a lot of fun. My biggest favourite was that bee, who hosted the programme and played with us. Everything was great! The trip to the zoo was cool, I'm from Pärnu and I'd never been here before. Now I'm dreaming about going to Vembu-Tembumaa!"
It was a great summer day where everyone could enjoy the beautiful surroundings, see all kinds of interesting animals, play and have fun, and spend some quality time with children.
Participate
Thank you, if you have already supported our charity programme or if you are going to do it in the future! Sign a standing payment order contract in SEB Internet Bank for 3 euros a month or support with a single donation.