Jõulusoovide puu
The Christmas wish tree is made up of the dreams and wishes of children in shelters and substitute homes, sent to Santa Clause. To make sure that these do not just remain dreams, pick a gift from the Christmas tree and make a donation to the best of your ability.
www.heategevusfond.ee/joulupuu
Big cooking party at Tallink City Hotel
On Sunday 23 November children from shelters all over Estonia gathered at the Tallink City Hotel for a big cooking event. The children were divided into teams and with the help of the hotel's head chef, Kaie Karu, and other volunteers they were ready to begin making sweet and savoury snacks, mini salad baskets and a sandwich cake, and sweet cakes of different sizes.
The children, who were already waiting for Christmas, made gingerbread for themselves. They also had some cotton candy and played with the mascots.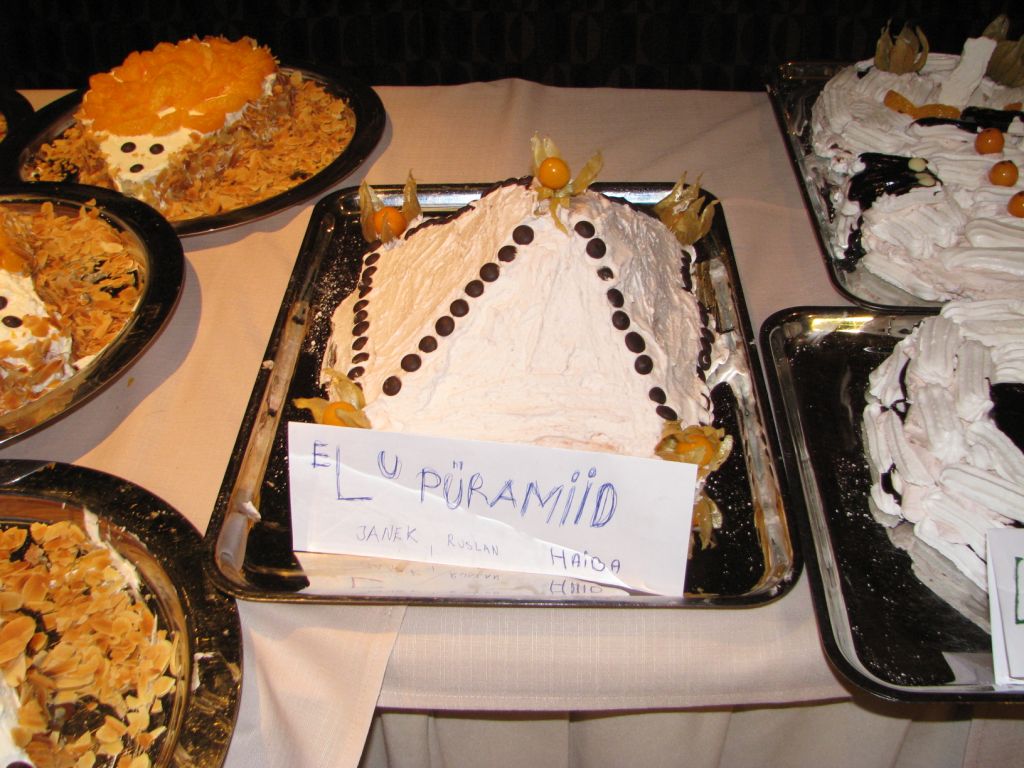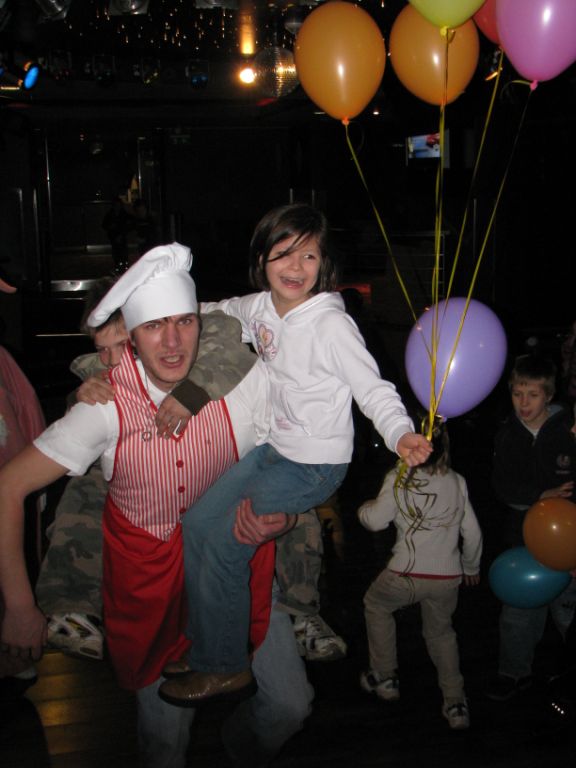 Tallink City head chef Kaie Karu: "Making food is a natural part of life – all of us have made ourselves a sandwich at some point in our lives! It's a skill we can develop, and we're teaching people easy ways of preparing food that produce interesting results."
Participate
Thank you, if you have already supported our charity programme or if you are going to do it in the future! Sign a standing payment order contract in SEB Internet Bank for 3 euros a month or support with a single donation.